June 22, 2021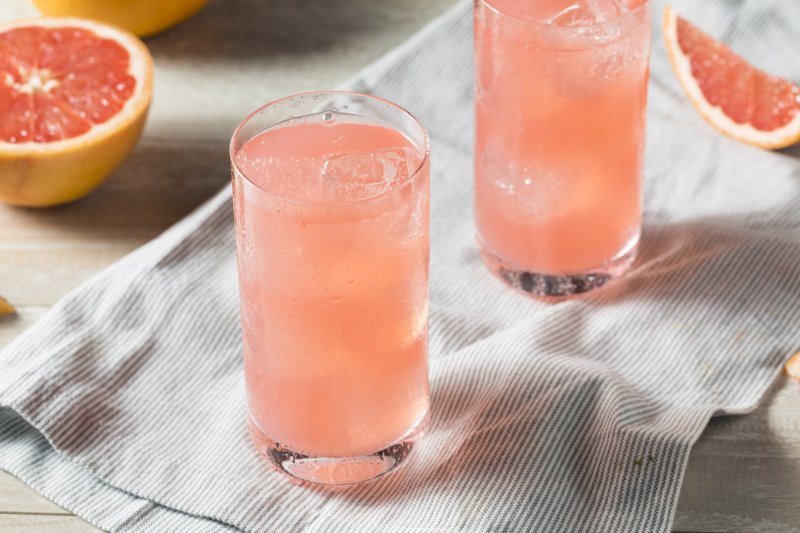 When it comes to quenching your thirst, flavored water may seem like a healthier alternative to sugary juices and soda. They may even contain added vitamins. However, they can still be harmful for your teeth. In fact, flavored water, vitamin water, or water that is otherwise enhanced may be less nutritious that normal tap water. Read on to learn more about the affects that flavored water can have on your oral health.
How Does Flavored Water Affect Your Teeth?
Flavored water typically doesn't contain any sugar, so this isn't a concern of your dentist. Many don't even contain artificial sweeteners either. The issue is that flavored water often contains citric acid as an ingredient. This is the essence of citrus fruits, like lime, lemon, orange, and grapefruit. While this acid is naturally occurring, it can cause problems for your smile if consumed in large quantities. In addition to many flavored waters containing citric acid, their pH can be lower than 5. This means that the overall environment is not ideal for your teeth. Over time, citric acid wears away at the protective enamel on the outer surface of the tooth. This leaves the inner layers of the teeth vulnerable. Ultimately, you may experience enamel erosion, tooth decay, and other oral health issues.
Because children don't have tooth enamel that is fully developed, they are typically more prone to the damages of acid on their teeth than adults. It is a good idea to keep these beverages out of reach from your children to preserve their dental health.
What Are Some Alternatives to Flavored Water?
Carbonating water doesn't lower its pH on its own, so this is an excellent alternative. This way, you get the refreshing, crisp experience of drinking a soda without all of the bad stuff. If you do decide to have a flavored water on occasion, be sure to use a straw. This will help the water to move past your teeth and gums without damaging them. Give your mouth a quick rinse with plain tap water afterwards and wait at least thirty minutes before brushing your teeth. You don't want to damage your already weakened enamel by brushing too soon.
Don't damage your teeth by drinking harmful beverages. Save them for occasions instead. By being mindful about the food and beverages you consume, you can set your smile up for success!
About the Author
Dr. Ukti Phadnis earned her dental doctorate from the UConn School of Dental Medicine and is committed to continuing education courses to become an even better clinician. She has completed advanced training courses focused on dental implants, cosmetic dentistry, TMJ therapy, and Invisalign. For more information or to schedule an appointment at her office in West Hartford, visit her website or call (860) 236-4249.
Comments Off

on Is Flavored Water Harmful for Your Smile?
No Comments
No comments yet.
RSS feed for comments on this post.
Sorry, the comment form is closed at this time.