May 21, 2020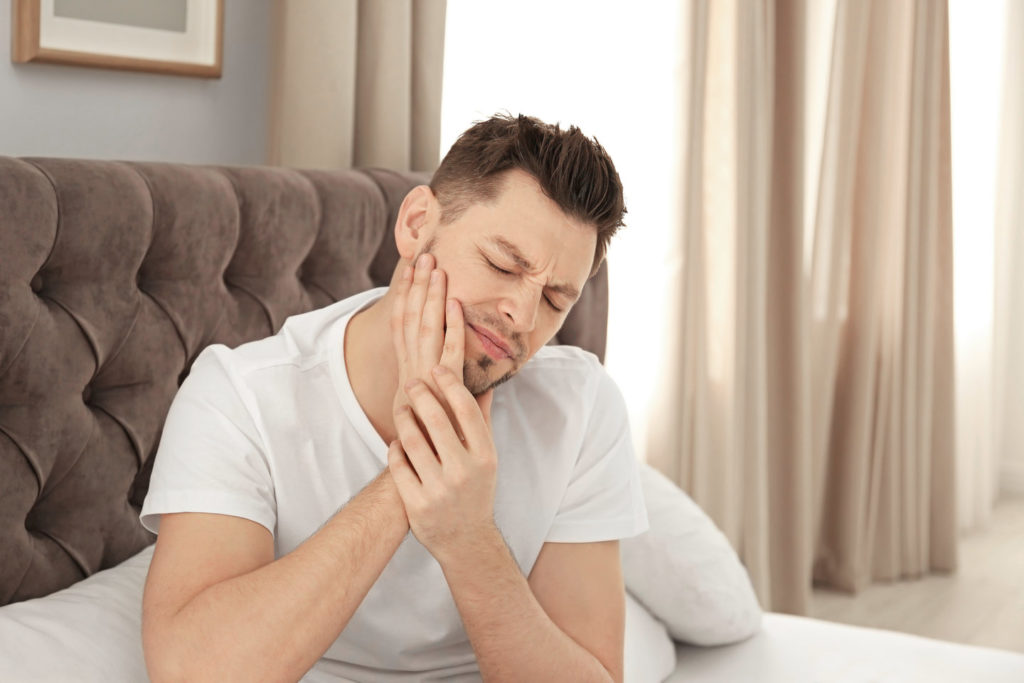 When you scroll through the list of contacts on your phone, do you see a number for an emergency dentist? If you don't, you're leaving yourself vulnerable to pain and frustration in the event of a dental emergency. A simple search for an emergency dentist online can yield hundreds of results, so how do you know which one is going to provide the best care? You should consider these five factors when choosing someone to assist you with an urgent dental problem.
1. When Are They Available?
Dental emergencies can happen at any point during your day, so it's helpful to have an emergency dentist who you can reach at all times. Find out if they accept walk-in emergencies, or if they have an on-call number you can use when you need care outside of regular practice hours.
2. What Treatments Do They Provide?
There are many issues that can be considered dental emergencies. The last thing you want to do is walk into a dentist's office with pain and be sent somewhere else. Review your potential dentist's website to find out what kinds of problems they are capable of treating.
3. What Are Their Qualifications?
When you're selecting an emergency dentist, take the time to look at where they went to school and what they've done since graduating. Dentists who have completed residencies and continue to participate in specialized continuing education courses are going to be better equipped to handle the challenges that come with a dental emergency.
4. How Will They Make You Comfortable?
A good emergency dentist is going to provide you with options to minimize pain and discomfort. Look for someone who offers sedation options such as nitrous oxide or oral conscious sedation.
5. Can They Provide Regular Care?
Part of what makes a dental emergency so uncomfortable is the fear of the unknown. You're not sure what's causing your pain, and you don't know exactly what to do to stop it. Going to a dentist you've never met before for care can make the whole experience much more stressful. If possible, try finding an emergency dentist who can double as your regular dental care provider. This will allow you to build a relationship with them prior to any dental emergency. When you do need care, your dentist will be familiar with your mouth and treatment preferences, allowing you to get out of pain and back to your normal life faster.
Preparation is the key to making a dental emergency a brief experience. Take a few moments out of your day to find a qualified dentist who can provide you with preventive and emergency care. When you find yourself dealing with unexpected pain in your mouth, you'll be glad that you have their number in your phone.
About The Practice
At West Hartford Dental Group, there is a team of dentists available to help you with your urgent dental issues. Both Dr. Ajay Dhingra and Dr. Ukti Phadnis keep up to date on the latest developments in dental care through continuing education and membership in multiple professional dental societies. If you need help with an emergency, or are just looking for someone to clean your teeth, you can reach out to them through their website.
Comments Off

on What To Think About When You Have A Dental Emergency
No Comments
No comments yet.
RSS feed for comments on this post.
Sorry, the comment form is closed at this time.